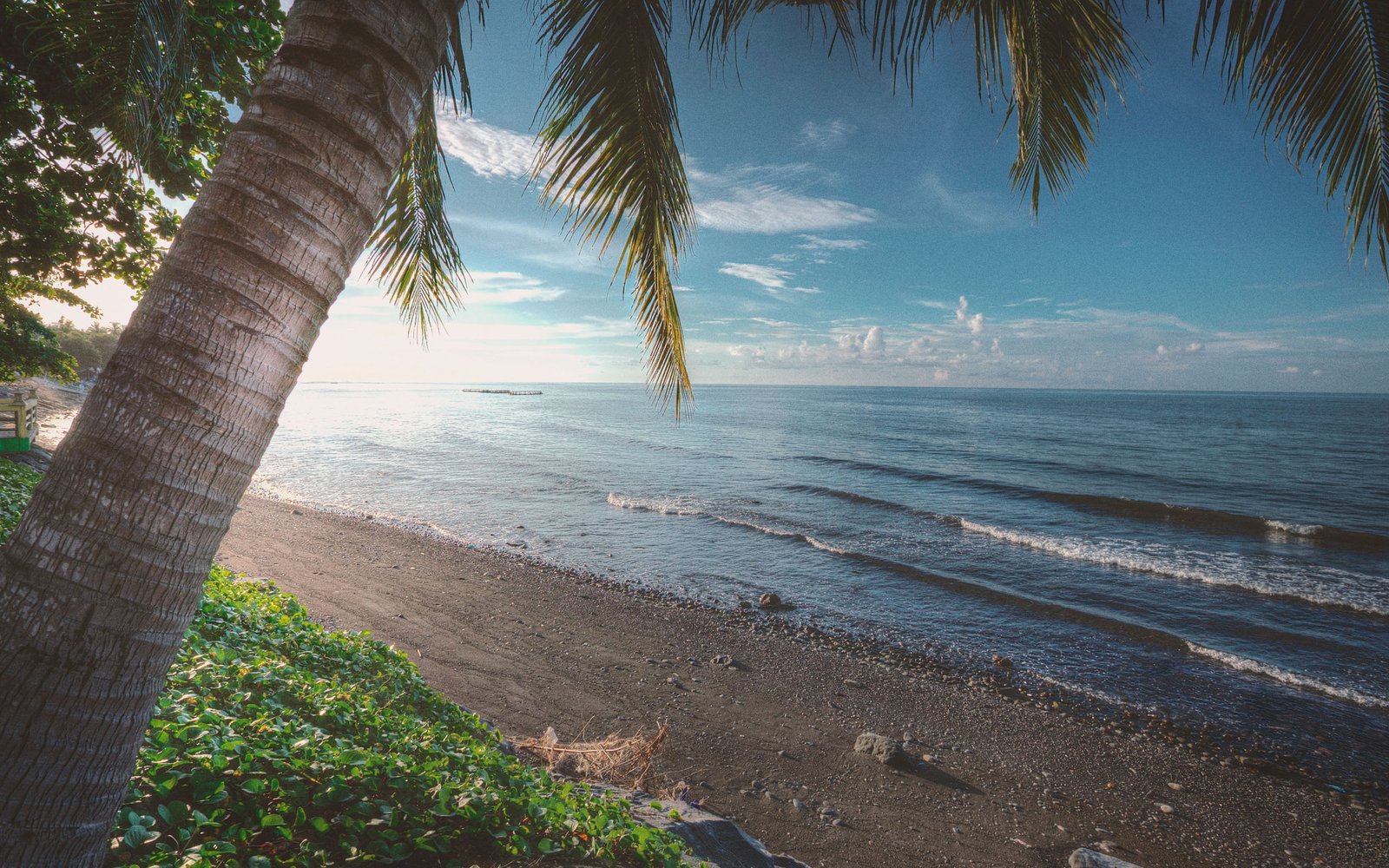 'At home in paradise!'
These words are not only our slogan – this is our objective!
At Holiway Garden Resort & SPA, we value you as our guest. Our aim is to provide you with an environment in which you can feel at home: a place where you can feel comfortable and content, where you can let go in order to reconcile and harmonize your body, mind and soul. Holiway Garden is an eco-resort with holistic opportunities to help you rest, rejuvenate and recover your zest for life in a most sustainable way.
Holiway Garden is a place for encounters and a place for mutual esteem. Personal contact is important to us and friendly communications go a long way. We welcome individual travellers, groups, couples, singles and families to join together with respect and dignity for eachother and for nature and its resources. This makes Holiway unique and more than just a holiday complex.
Holiway Garden is a family-run business, which is supported by a strong community made up of mainly local employees and villa owners.
In Bali, the principle of Yin and Yang is of great significance and therefore just as important to us and our resort. We would like to balance the giving and taking by expressing how truly grateful we are. We consider ourselves a part of the island, particularly the village Sambirenteng and the province of Buleleng, and support the responsible use of natural and cultural resources.