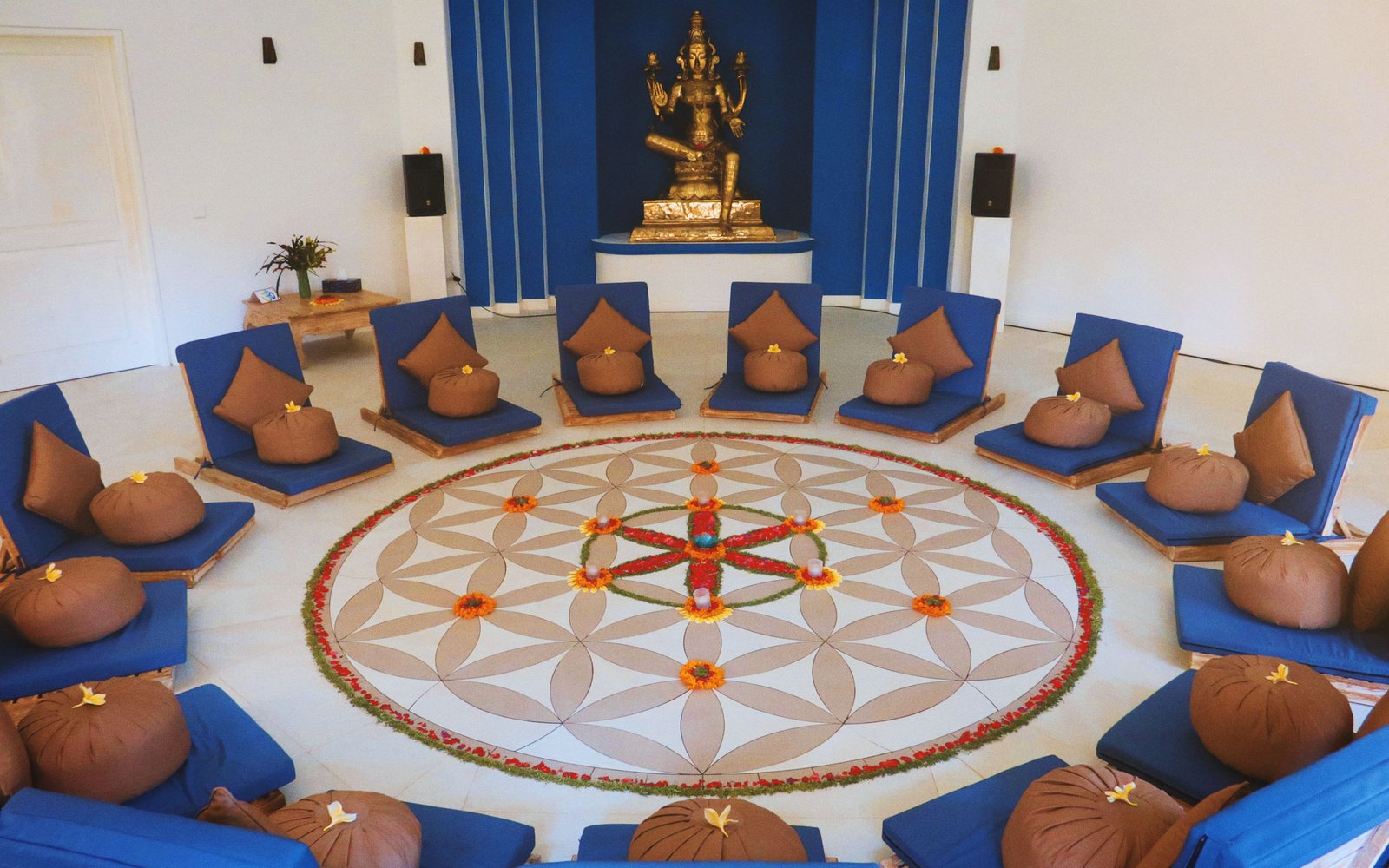 Retreats in Holiway Garden
Taking part and being part of a seminar is the ideal choice for those who wish to escape the chores and stress of regular daily life.
Holiway Garden Resort & SPA provides the perfect setting for well-being seminars & retreats, where guests can reconnect with nature and rediscover their inner balance and harmony of mind, body and soul. We offer opur guests a safe place to relax, reflect, find inspiration, be creative, look at things with different perspective and discover new possibilities!
Give your guests the gift of peace and tranquility at Holiway, surrounded by nature, and create a space for them to rediscover themselves in the form of your body, mind and soul bringing you back into an harmony.
We offer a wide range of SPA treatments, excursions and activities to combine with and complement your program schedule.
We offer vegetarian and non-vegetarian meals with half-board or full-board options available.
Airport and hotel transfers can be arranged.
Should you wish to conduct an unforgettable seminar with a group of your own guests, please do not hesitate to contact us for more information and group rates at officenoreply@localhost@holiway...org.de.comnet.
We would be delighted to assist you.