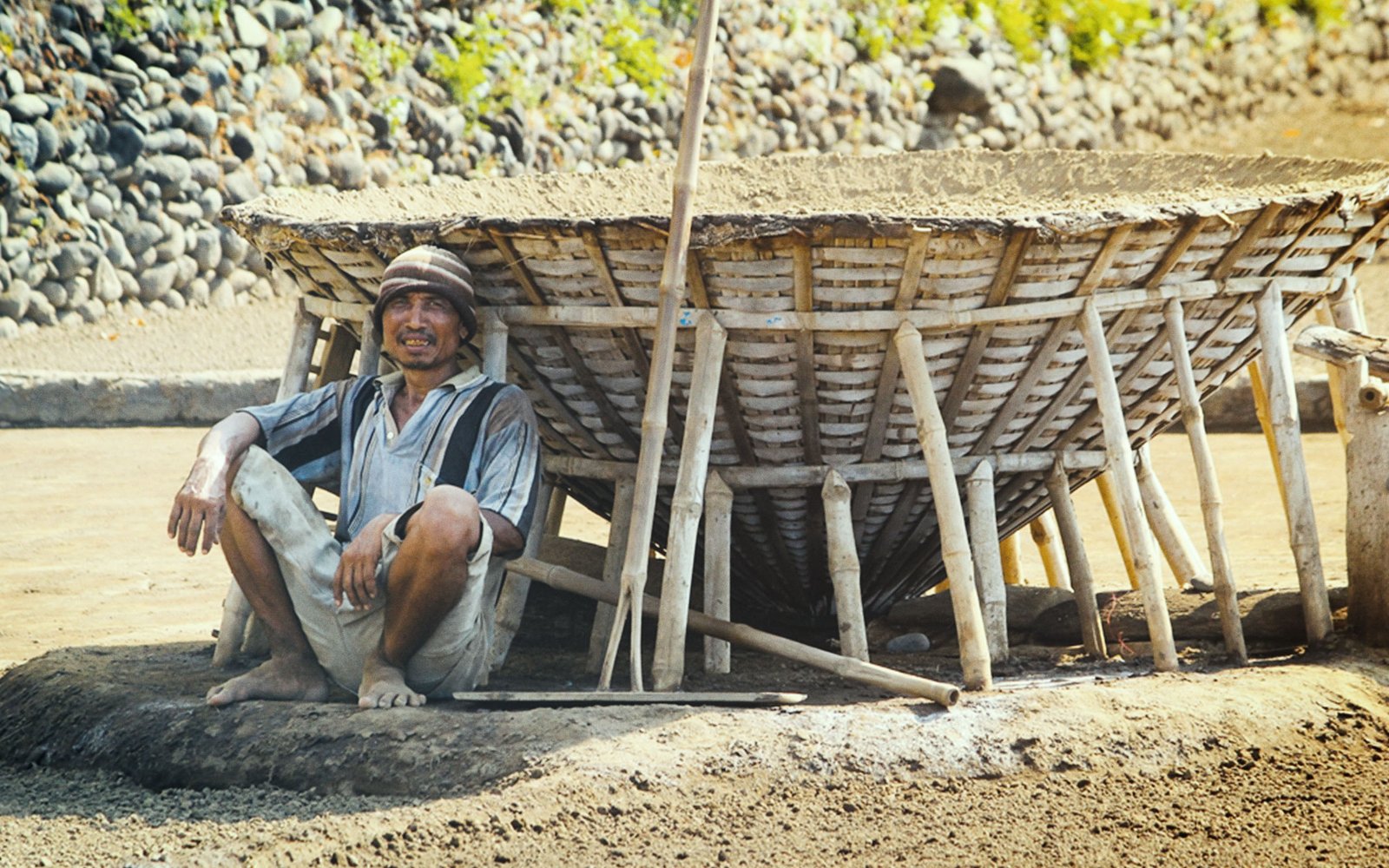 The north of Bali does not offer typical commercial tourist sights, but you will find many small treasures off the beaten track. Here's a look at some of our favourites:

PONKOK BATU TEMPLE
The old cult place of the Ponjok Batu Temple looks back on a 5,000 year old history. As the entrance gate of the Gods from the North, it belongs to the five mother temples of Bali, which are dedicated to all gods.

SEA SALT PRODUCTION
The thousand-year-old tradition of salt production can be visited in the neighbouring village of Tejakula, where the brine from the Indian Ocean, enriched with minerals from the volcanic earth, dries in hollowed out coconut tree trunks and is harvested as pure white 'Fleur de Sel' and delivered to high-end customers worldwide.
ART ZOO
Simon, an American artist, has been living in Bali for over 40 years and shares his notoriously bold and colourful creations at his ART Zoo gallery.
SURIYA INDIGO
Beautiful authentic handwoven silk and cotton scarves are created from natural silk cocoons from Sulawesi (north Indonesia) and natural cotton grown in their own garden at Suriya Indigo and organically dyed using plants, spices and flowers.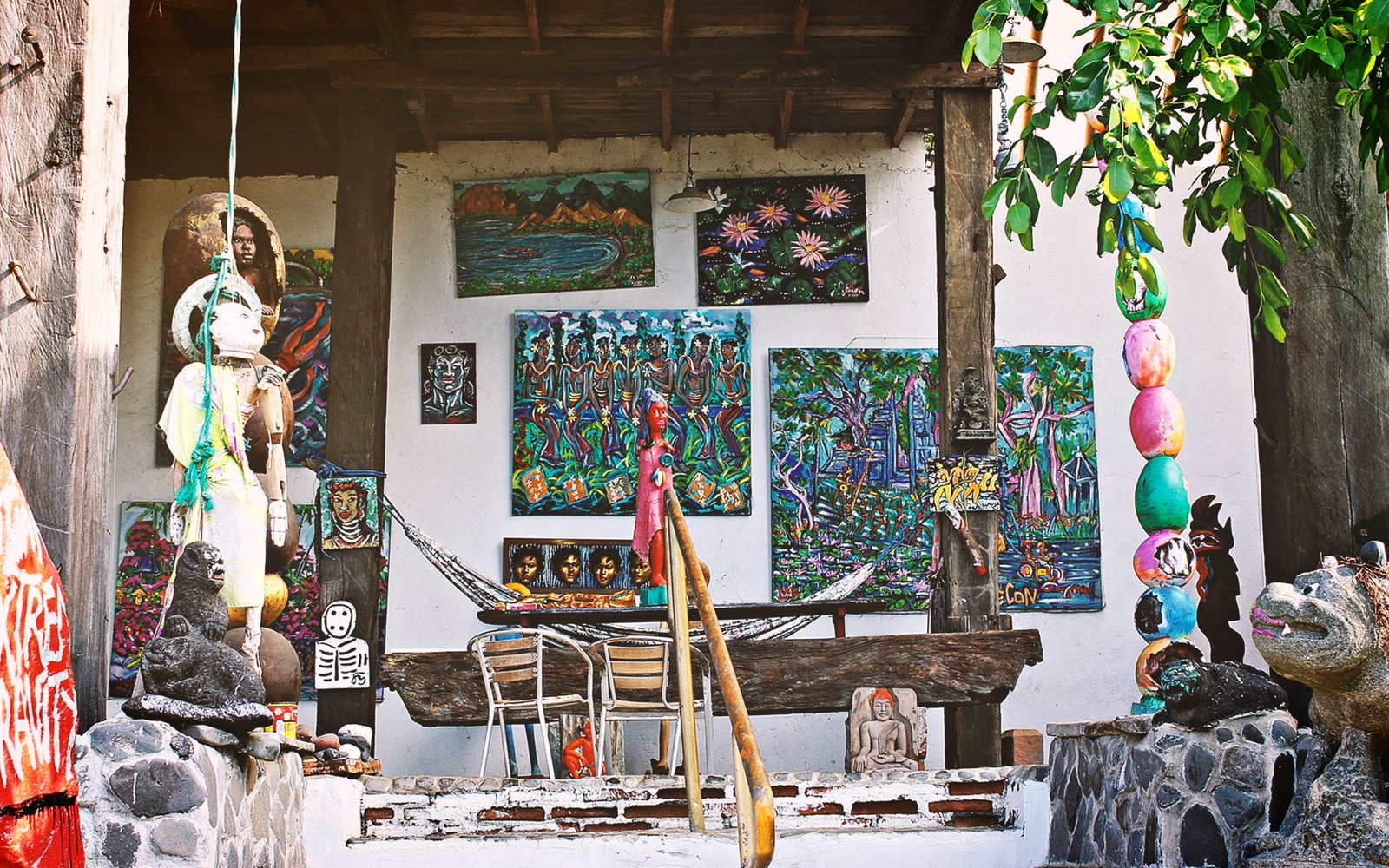 Seit über 40 Jahren lebt Simon, ein amerikanischer Künstler auf Bali. Mit seinem "Art Zoo" hat er eine knallbunte Welt geschaffen in der alles gestaltet ist. Nichts steht für sich allein, alles ist bedeutend.
Ebenfalls in reiner Handarbeit werden die Seiden und Baumwollschals in der Handweberei "Suriya Indigo" hergestellt. Mit einfachsten Geräten werden die Seidenkokons aus Sulawesi und die Baumwolle aus dem eigenen Garten versponnen. Mit Farben aus Wurzeln und Blättern gefärbt und am Handwebstuhl zu weichen anschmiegsamen Schals gewebt.