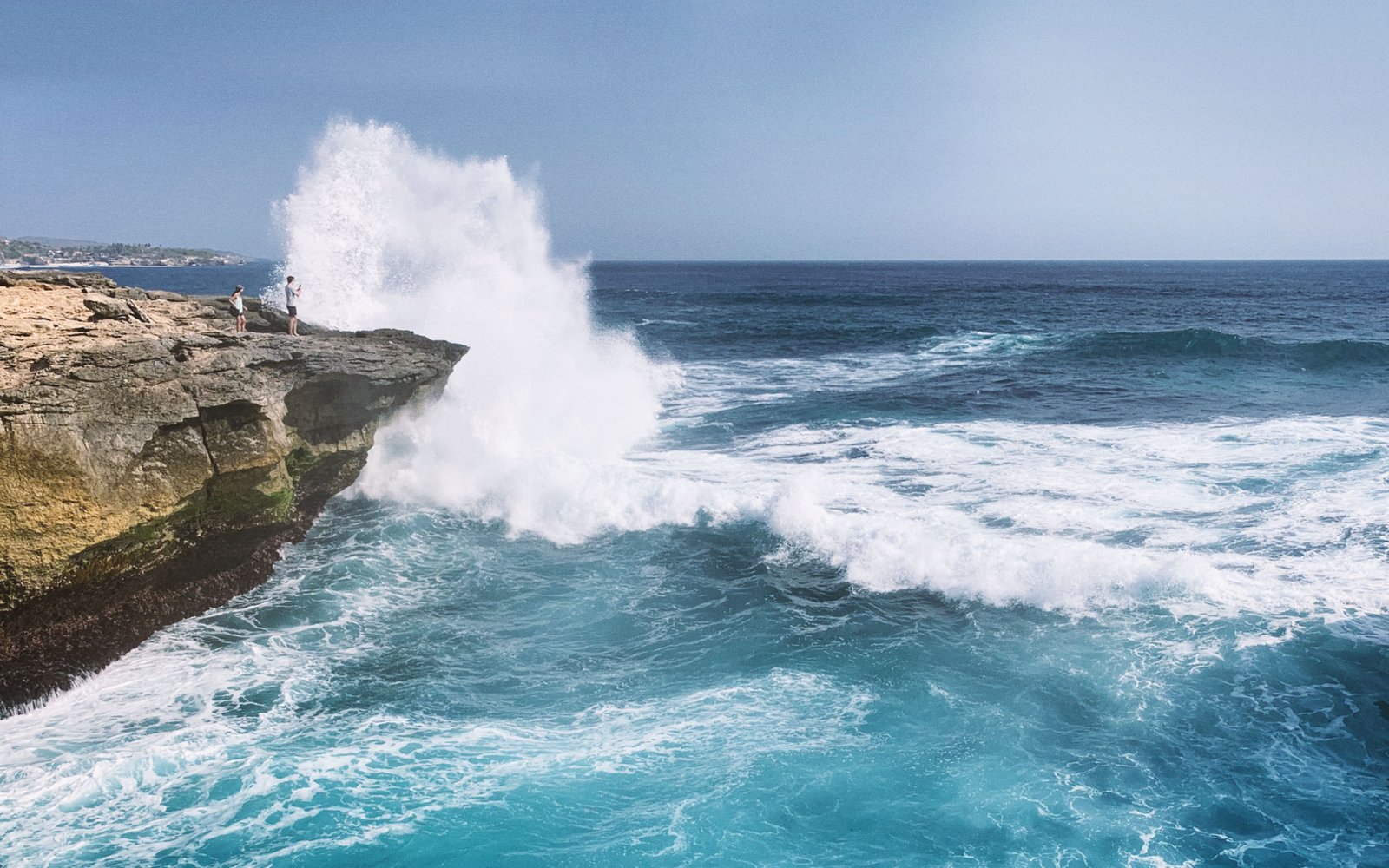 Activities: Discover the Island
BIKING, RAFTING, TREKKING OR A VISIT TO A HEALER
Individual discovery tour with a moped in Bali
The moped is without doubt the most popular means of transportation on Bali. Should you wish to make a discovery tour of the island on a moped, you may hire one from us for a daily rate. Officially you require an international driver´s license, which you can normally obtain in your country of residence.
Bicycle tour by mountain bike or E-bike
Holiway Garden Resort & SPA has has one E-bike with an electric motor and mountain bikes for hire for a small fee. This is a great eway to discover the neighbouring villages at your own pace.
Rafting
Rafting in Bali is an adrenalin kick. Our partner in Redang and his friendly staff will guide you for 16km through the clear, warm waters of the Telega Waja. This is a 2-hr exciting adventure through a tropical jungle landscape of wild canyons and smooth pastures, waterfalls and rapids!
Trekking
SUNRISE VOLCANO TREK: Gunung Batur and Gunung Agung volcanoes stand mighty and still over the island of Bali. Join an experienced guide to experience sunrise on the summits. Gunung Batur is a smaller hike and suitable for more inexperienced guests, whereas Gunung Agung (3000m) is almost twice as high and a challenge for the more experienced hiker.
RICE FIELDS TOUR: For those of you who would rather a more relaxed, leisurely tour, we can arrange an experienced guide to accompany you through Bali's famous rice fields and share the history about how rice grows and the life of the Balinese rice farmer.
WATERFALL TOUR: Our Sekumpul tour will take you on a discovery of the 7 waterfalls and its rice terraces. A local guide will take you safely through the shoals of the rivers and over the heights of the canyons.
Traditional healer
Traditional healers and shamans in Bali still actively practise old curative methods. These shamans are known as 'Balian'. They are dedicated to spiritual healing, mainly working with natural healing herbs and oils, special methods of massage, offering words of wisdom and personal messages and answering personal questions. We offer our guests the opportunity to experience this special treatment at Holiway Garden Resort & SPA. The healer will treat you in a private treatment room and your personal messages and questions will be translated from Balinese to English.
This is an ideal opportunity to receive an authentic Balinese Shamanic blessing for your general well-being or to address a specific problem, addressing both psychic and psychical aspects.
An experience for everyone!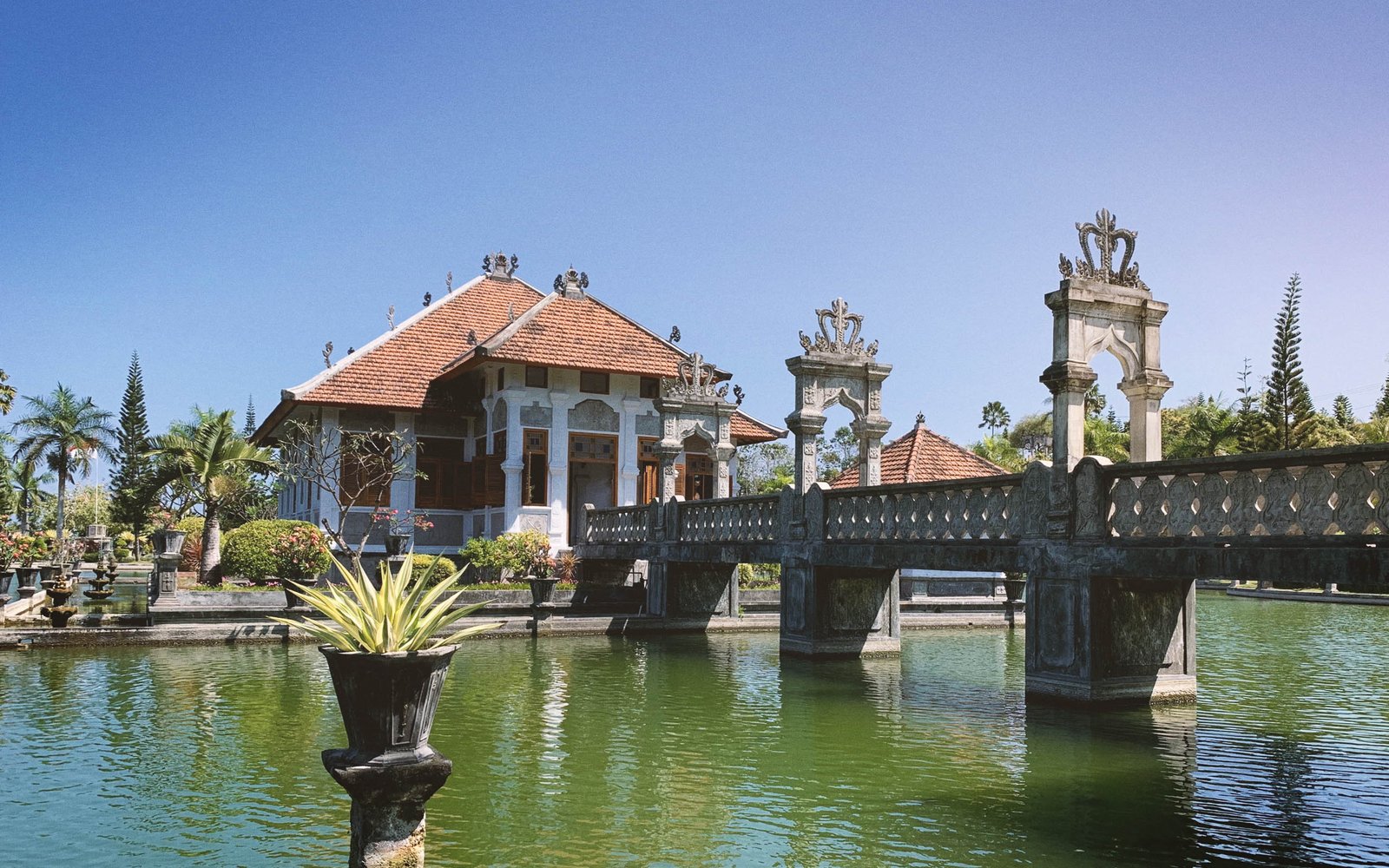 Trekking
Mächtig und schweigend erheben sich die Vulkane Gunung Batur und Gunung Agung über die Insel. Mit einem geübten Führer bieten wir Ihnen die Möglichkeit, den Sonnenaufgang auf ihren Gipfeln zu erleben. Ist der Aufstieg auf den Gunung Batur für jeden geh-erprobten Wanderer gut zu bewerkstelligen, ist der mit 3000 m fast doppelt so hohe Gunung Agung eher eine Herausforderung für den geübten Alpinisten.
Wer jedoch lieber durch satte Reisfelder ziehen möchte und eine sanfte Tour bevorzugt, dem werden wir gerne einen sachkundigen Führer vermitteln, der nicht nur über die Flora, sondern auch viel über den Reisanbau und das Leben der Bauern zu erzählen weiß.
Hinauf und hinab zu sieben Wasserfällen und zwischen Reisfeldern hindurch, das beinhaltet unsere Trekking-Tour im Gebiet um Sekumpul. Ein ortskundiger Führer bringt Sie sicher durch die Untiefen der Flüsse und über die Höhen der Schluchten.

Besuch beim traditionellen Heiler (Balian)
Traditionelle Heiler und Schamanen praktizieren auf Bali noch sehr aktiv alte, heilkundliche Methoden. Diese Schamanen werden "Balian" genannt. Sie arbeiten hauptsächlich mit Heilkräutern, Ölen und speziellen Massagetechniken und widmen sich der spirituellen Heilung der Menschen. Wir bieten unseren Gästen die Möglichkeit, an einer solchen Behandlung teilzunehmen. Der Heiler behandelt Sie in unserem Einzelraum, die Worte des Heilers und Ihre persönlichen Fragen werden übersetzt. Sie können dem Heiler entweder ein konkretes Anliegen vortragen oder Sie das Wissen dieses Schamanen entdecken und für Ihr Wohlbefinden nutzen. Seelisch / psychische Themenbereiche werden ebenso wie körperliche abgedeckt.
Eine spannende Erfahrung für Jeden!