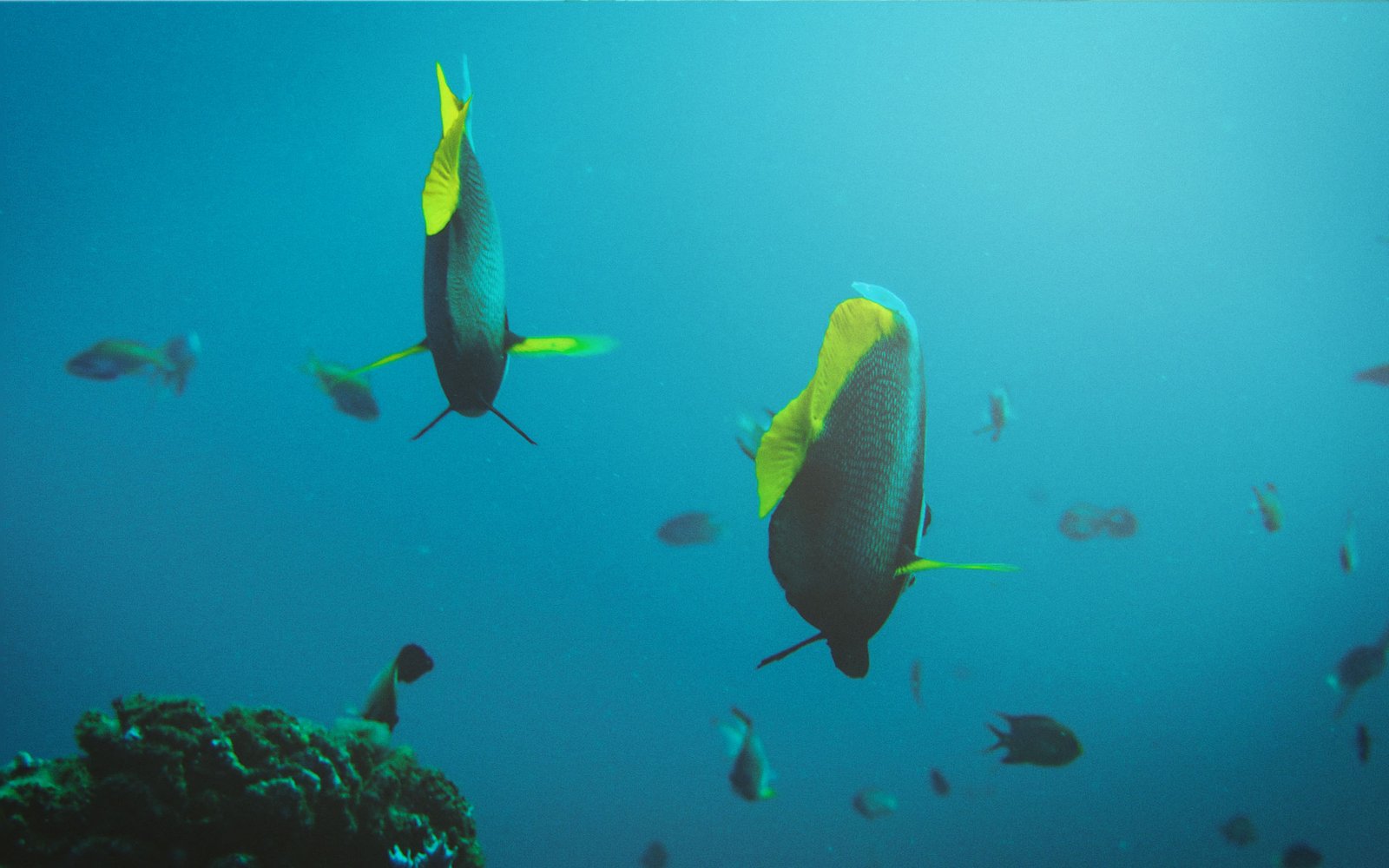 Activities: Diving & Snorkelling
Bali belongs to the most beautiful and species-rich underwater regions of the world. The north of the island of Bali is home to some of the most beautiful coral reefs and rare aquatic animals. Turtles, reef sharks, dolphins, even whales are not an uncommon sight in certain seasons. Colorful corals, blue starfish, manta rays and marine plants enrich this underwater paradise, fascinating even the most experienced of divers and snorkellers.
We have teamed up with the German-owned diving school 'Karang Divers' by Beluga Reisen to offer you dive packages, which you may book directly with us. The Karang Divers diving school is under competent management and is located 1km west of Holiway Garden Resort & SPA and they arrange PADI dive courses and fun dives at all the important dive sites in the area, including the famous Tulamben shipwreck.
Directly in front of Holiway Garden Resort & SPA, you will find our very own house reef, home to many giant blue starfish, which is under nature protection and visited by the neighboring diving schools.