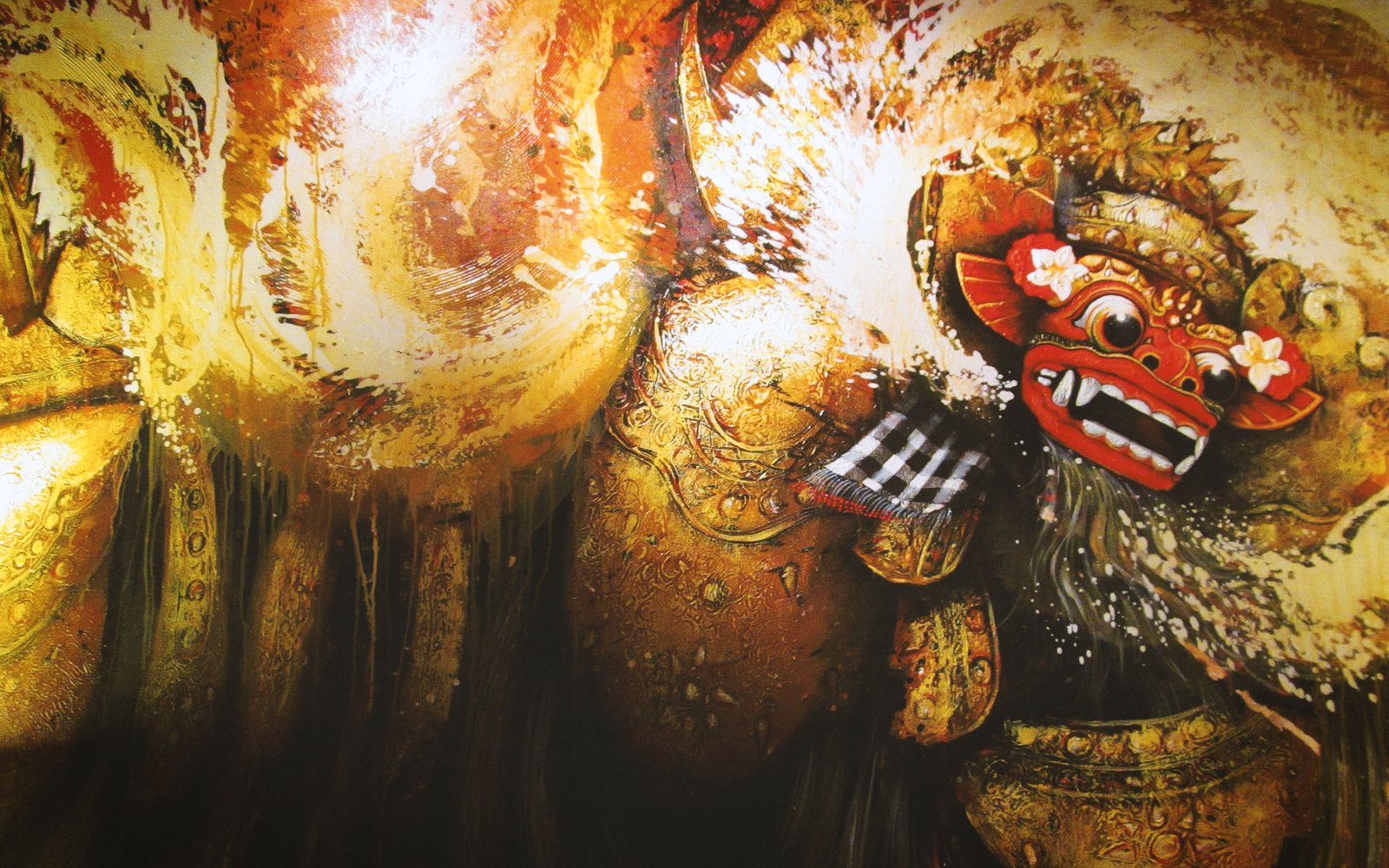 Healing-Angebote
in Holiway Garden
The "HOLY WAY" of Healing
At Holiway Garden you can experience many types of healing. Healing for body, mind and soul. In different seminars or with the offers below, but also through different, special people, which we are happy to introduce to you.
Ibu Putu, the traditional healer from our village, releases blockages of the chakra centres and activates Prana, the life energy, in a gentle, loving massage. In a traditional clearing ceremony by the sea, she rinses the ballast from your soul.
Pak Ngurah, son of an old priest family, transmits powerful energy in his treatment, so that you can face life stronger.
Silke Liederbach, a German medium, connects with your personal spiritual "team". She listens and tells you the messages of your team. By that she opens doors to face the future with knowledge and courage.
DETOX PAKET
7 Nächte im Doppelzimmer mit Meer- oder Gartenblick, ganztägig süß gekochtes Wasser sowie Kräuter- und Gewürztees, täglich frisches Kokosnusswasser zur Mineralzufuhr und Entgiftung, täglich Detox-Shot, Einstiegs- und Entlastungstag mit individuell…
BALI HEALING PAKET
7 Übernachtungen im Bungalow oder Superiorzimmer mit Meer- oder Gartenblick (je nach Verfügbarkeit), 7 x Halbpension, Welcome Drink, 1 x Heilbehandlung mit traditioneller Heilerin inkl. traditionelle clearing Zeremonie am Meer, 2 x Chakra Balancing…
PALMBLATTLESUNG PAKET
Jeder Mensch kommt irgendwann einmal in seinem Leben an den Punkt, an dem alles infrage gestellt wird. Wo komme ich her? Wo möchte ich hin? Habe ich eine Bestimmung in dieser Welt? Worin liegt der Sinn meines Lebens? Auf der Suche nach Antworten auf…